Election Period: 2022 Primary 7/15 - 8/2
The current drop box watch period is for the upcoming primary. Learn more about the current primary election at SOS website.
Thank You ALL for Registering! ALL Slots have been Filled!
GUARD
THE VOTE
EMPOWERING 'WE THE PEOPLE' To Prevent Election Fraud in Washington State By Securing Drop Boxes and Educating Citizens.
Critical Steps YOU Should Take
to Secure
YOUR

Vote.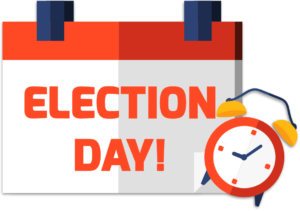 Vote Election Day
Don't mail in your ballot… WALK IT IN to the auditors or use a drop box on election day only. AS long as we have mail in voting in WA this is one of our best way to help prevent fraud.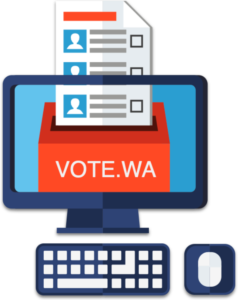 Verify Ballot Online
Check VoteWa.gov make sure you are active and that no fraudulent ballot was 'accepted' before you vote on election day. Check often!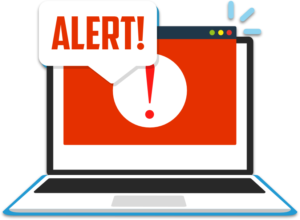 Report Suspicious Activity
Be sure to capture, document and report ANY suspicious activity to: We are the deterrent when we work together and we have a duty and right to secure and protect our elections.

Sign up for election integrity announcements!
Elections are the most sacred constitutional right we have as U.S. citizens and should be protected. You should be informed, empowered, and confident that our elections are secure and transparent.
Our goal at Guard The Vote is to help give the power back to the people by keeping them informed and providing avenues and tools so that we, the people, can take our elections back.
Stay connected with the Guard the Vote Election Integrity movement through email.
Stay informed about achievements, announcements, and state news regarding our elections.
Learn about other election integrity efforts that you can be part of and empower you with ways you can help.